JACKPINE TOURS
Need a digital detox? Unplug from the commonplace and discover a deeper connection. Come paddle with us to the most unbelievable, peaceful and breathtaking places in Canada. Let us surpass your expectations on an expedition of our pristine northern wilderness. Because it's better to explore the North with Northerners, Jackpine Paddle is proud to be 100% northern owned and operated, employ Northern guides, and be based in Yellowknife, NWT. We believe an important part of being Canadian means experiencing the North, and we'd love for you to join us on one of our spectacular tours. We know the North!

East Arm Expeditions, Great Slave Lake | NWT
This freshwater lake, located in the southern half of the Northwest Territories, is the 11th largest in the world and, after Great Bear, the biggest entirely within Canada. It measures in at 28,568 square kilometres, roughly the same size as Belgium. Great Slave Lake is also North America's deepest lake, reaching a maximum depth of more than 615 metres – deep enough to cover the CN Tower.

The fabled East Arm of Great Slake Lake has a spectacular reputation among locals, and for good reason. It features deep, clear water with abundant islands, narrow channels with tall red cliffs, and world-class fishing. 

We are excited to offer two sea kayaking expeditions for 2018 in the East Arm featuring two of the most spectacular islands in the East Arm: Etthen (August 11-17, 2018) and Blanchet (August 18-26, 2018).

Learn More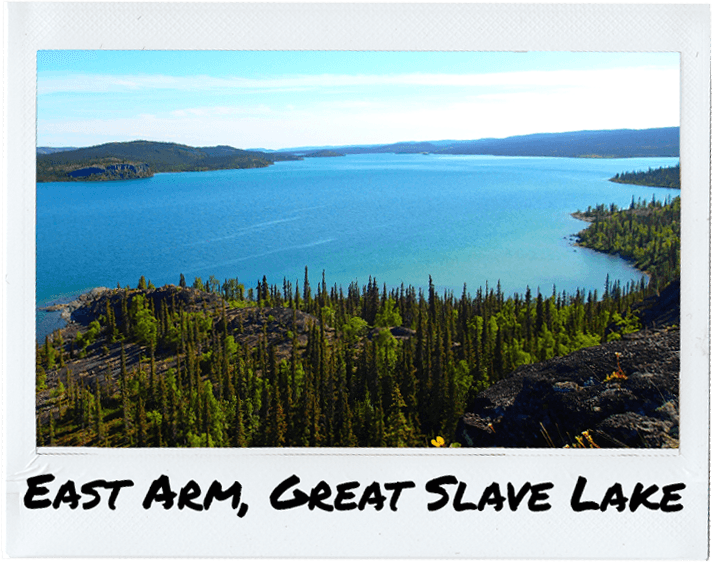 North Arm Expedition, Great Slave Lake | NWT
If you thought the Aurora was only a wintertime phenomenon, think again. At the tail end of the Northern summer, the skies begin to darken – and the "lights" burst into view. The North Arm of Great Slave Lake, home to thousands of remote islands and feisty pike offers a remote and unique paddling adventure for Aurora chasers.
North America's deepest lake is brimming with romance and mystery. That's especially true when "heaven's own lightshow" begins.

Our sea kayak expedition on the North Arm is planned to take advantage of autumn Aurora season. As you tip your head back in awe to catch the glittering lights dancing across the sky, we'll show you the best of our spectacular Aurora. The North Arm of Great Slave Lake lies directly in the magnetic "Aurora Belt", which means it's one of the most reliable places on earth to spot the northern lights.

Learn More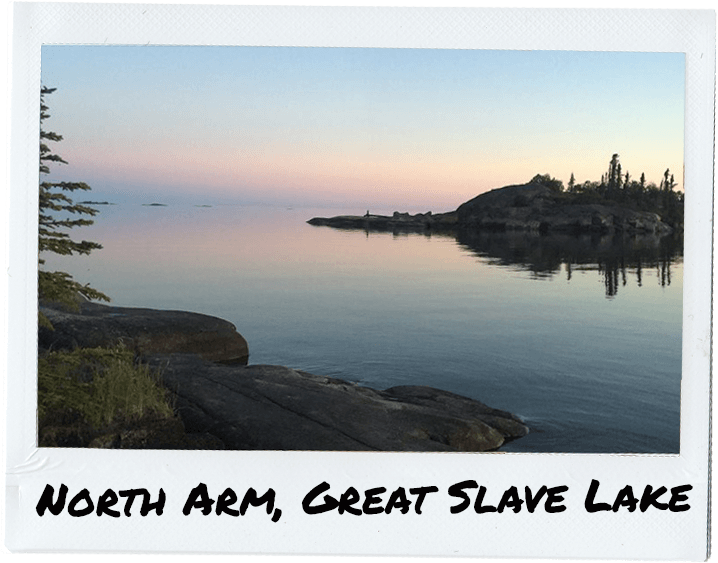 Jackpine Sitemap